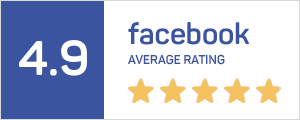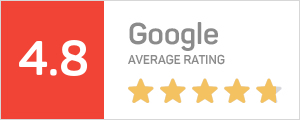 Is a full/part time career as a coach for you?
Find out at one of our free online live webinars!
Learn how to become a Life Coach at our live webinar, and you'll find out whether Coaching is for you.
The webinars are packed with enjoyable, interesting and fascinating content. You'll leave the webinar with some newly acquired skills, knowledge and for some an amazing opportunity to shape your future.