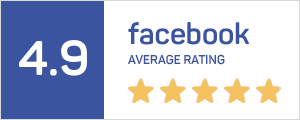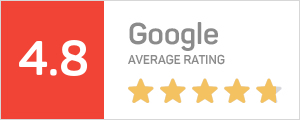 Is a full/part time career as a coach for you?
Find out at our free two day foundation event
Learn how to become a Life Coach at our free 2-day foundation in Life Coaching course, and you'll find out whether Coaching is for you.
Both days are jam packed with enjoyable, interesting and fascinating content. You'll leave the free 2-day Life Coaching course with newly acquired skills, knowledge and for some an amazing opportunity to shape your future.
Do you know what kind of coach you want to be?
Attend one of our Workshop Taster Days
In addition to our free foundation days, we run a number of single day events that specialise in particular diplomas with us, including Life Coaching, Small Business Coaching and NLP.
If you have already attended a free event, and want to know more, or if you are looking to specialise in one of the above areas then these taster days & workshops are perfect for you.
Do you want to improve and understand relationships?
Come along to a DISC Personality Profiling Workship
DISC opens the doorway to effective communication allowing you to modify your language and behaviour to manage people in any given environment. People respond better to people they like and understand. People are different but they are predictably different.
We run a number of DISC events at locations all over the UK. From Level 1 Certification, all the way to Level 3 DISC Trainer Programmes. Click the link below to find out more.
Do you want to find out about our diplomas?
We offer 6 different diplomas for you to choose from
The Coaching Academy's coaching courses offer an unrivalled quality of training for coaches. Train as a personal coach, corporate coach, small business coach, nlp practitioner or a youth coach. Further your skill set with our CPD for Coaches Programme. Our graduates go on to a wide range of future coaching roles and many set up their own businesses as professional coaches.
Qualify as a coach with us and you can be sure your prospects for your future as a coach will look great.