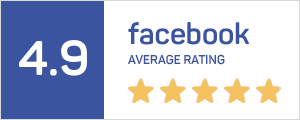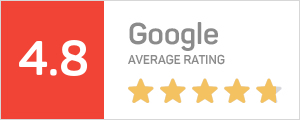 Is a full/part time career as a coach for you?
Find out at one of our free online live webinars!
Learn how to become a Life Coach at our live webinar, and you'll find out whether Coaching is for you.
The webinars are packed with enjoyable, interesting and fascinating content. You'll leave the webinar with some newly acquired skills, knowledge and for some an amazing opportunity to shape your future.
Do you want to improve and understand relationships?
Come along to a DISC Personality Profiling Workship
DISC opens the doorway to effective communication allowing you to modify your language and behaviour to manage people in any given environment. People respond better to people they like and understand. People are different but they are predictably different.
We run a number of DISC courses at locations all over the UK. From Level 1 Certification, all the way to Level 3 DISC Trainer Programmes. Click the link below to find out more.