As we approach the end of November this will be our last Movember update. We want to say a massive, heart felt thank you to all of you lovely, kind people who have already donated to the Mo-Ching Academy!
This is it! Just a week to go until the end of Movember and so many of you have already been kind enough to donate to the cause. Thank you, thank you, thank you!
We have raised over £500 so far and there is still time to donate to team Mo-Ching Academy.
Here's your last opportunity to make a massive difference to men's health causes so please donate with whatever you feel comfortable with...
And because a picture says a thousand words ... here's what the team Mo-Ching efforts have looked like. It's okay, you can have a giggle at our expense, it's all been for a great cause!
Kris is really rather proud of his mo and his little boy thinks he looks like a magician! Winning all round!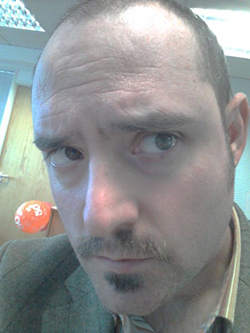 Jan, Lucy and Gus were triumphant in their Mo-Run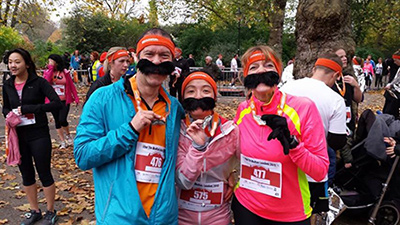 Tags:
Posted 1727 Days Ago in: Coaching Articles, Personal Success, Life Coaching Articles
Everyone has it in them to develop themselves and reach their full potential. We all have the ability to do a little more each day than we think we can possibly do.
Posted 1734 Days Ago in: Coaching Articles, Life Coaching Articles, Personal Success
Ask yourself the question - How is my thinking helping me? We all have reoccurring thought processes and beliefs and the more aware you are of them, the more likely you'll be able to switch the negatives into positives. Is your current thinking actually beneficial to your life?